Why Is Meal Planning Important for Your Loved One?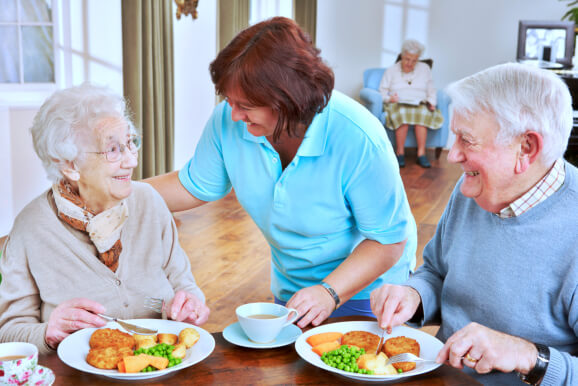 Meal planning goes beyond determining what to eat every day. It also addresses the right kinds and the right amount of food to consume. One cannot simply stress the importance of meal preparation as it goes beyond what to serve and when to serve the food.
Here are some of the reasons why meal planning is important:
Budget-Friendly

Preparing your meals helps you cut expenses. When you know the kinds and quantities of food to buy first-hand, you are less likely to buy other food that you don't need. In effect, you can save more time and money. A meal plan can also make you feel satisfied with the goods you purchase, preventing you from spending more.

Shop at Once

Having a meal plan comes with a grocery checklist. A grocery checklist lets you shop in one go because you can purchase all the things you need as soon as you arrive at the grocery. This means you get to save more time.

Good for Health

If you prepare a healthy meal plan and plan out an entire budget on it, you are less likely to buy foods that are not good for your health at all. So the next time you plan your meals, include a list of nutritious food.
Your loved one's nutritionist may have provided them with a meal plan. All you need to do is take advantage of it. If you need assistance with your meal preparation, avail of our Home Care Service in Woodbridge, Virginia. Our caregivers can prepare delicious and hearty meals for you.
OptimumCare Home Care Services also offers skilled nursing services. If you know people with healthcare needs, don't hesitate to refer them to our Skilled Nursing in McLean, Virginia.
You may also avail of our Companion Services in Fredericksburg, Virginia if you ever need someone to be with your loved one at home. Browse through our services to learn more.