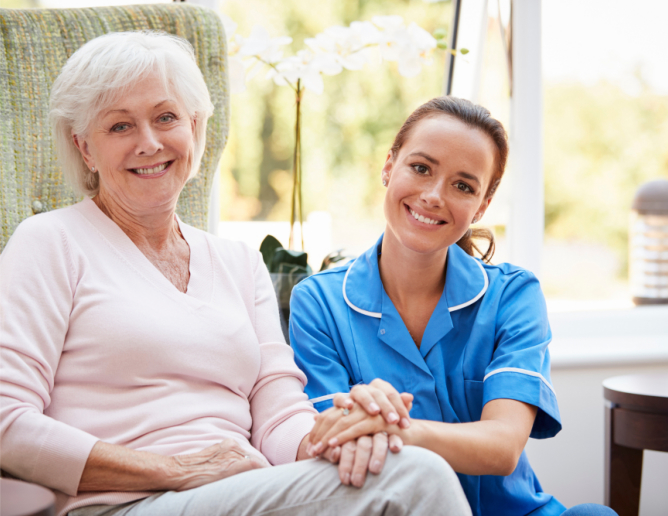 While medical social service can assist with hospital discharge and planning the services for continuous care, the family members are still the ones responsible for being primary carers of their loved ones. It is indeed rewarding but can also be overwhelming and stressful. For this reason, respite care was created.
As one of the leading providers of personal care in Virginia, we are knowledgeable about respite care. So, allow us to share some of the reasons why it can be beneficial for you and your family:
For better mental health

Respite care allows primary or family caregivers to take breaks. While you are away on a little vacation or simply taking time off in the comforts of your home, professional caregivers can take over your responsibilities temporarily. It can help you cope with stress as well as prevent social isolation, which are both contributing factors to depression.

A time for errands

Caring for your loved one may require you to stay with them 24/7. Thus, it becomes hard to find time for your personal errands. With respite care, you can hire a caregiver for a few hours or several days, depending on your needs. This allows you to run your errands, have time for self-care, and meet with your friends.
If you are in need of home care in Woodbridge, Virginia, you don't have to look far. Let OptimumCare Home Care Services help you. We have a wide range of services that can be personalized according to your specific needs.
For speech therapy in McLean, Virginia, and more, feel free to reach out to us.