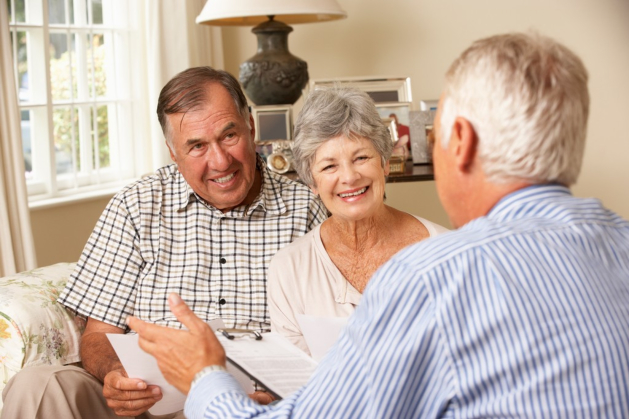 The issue of elder financial abuse has been around for centuries and it's important for family members to discuss it with their elderly loved ones, to protect them from falling victim.
OptimumCare Home Care Services is dedicated to bringing awareness to the problem of senior financial abuse.
According to a study conducted by the Investor Protection Trust, one in five people aged 65 or older has been financially scammed or swindled. This problem is only expected to get worse with the growing population of seniors worldwide.
Unfortunately, the perpetrators of these scams are often people in positions where nobody would suspect them.
Thus, as a compassionate provider of companion services in Fredericksburg, Virginia, we have put together a list of tips caregivers can use to help their loved ones.
Acknowledge the risks. Seniors with cognitive impairments and other conditions that prevent them from properly adjusting to situations are at greater risk. However, financial abuse is an "equal opportunity crime" that anyone can be a victim too.
Constant monitoring and protection. Providers of home care service in Woodbridge, Virginia can help supervise seniors and their finances, thus, it's important to hire help from a trusted and reliable agency to ensure the safety of your loved ones.
It's okay to say 'no'. In cases where someone approaches your loved ones to ask for financial help, make sure your loved ones know that they can always say 'No,' especially if this puts them in jeopardy.
Ensure that your loved ones are well-protected. Contact us today for professional skilled nursing in McLean,Virginia.