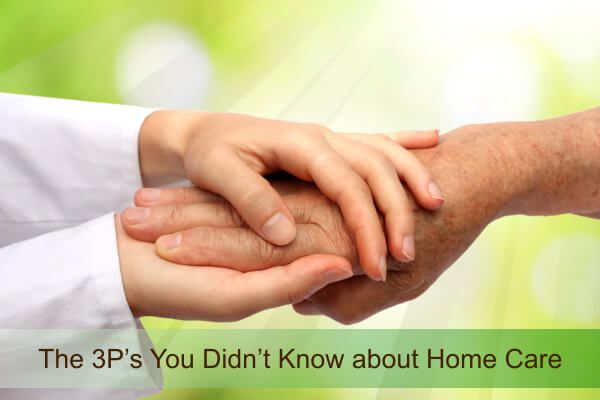 Does your loved one appear like he/she lacks nourishment? Or maybe they show some difficulties taking a bath and changing their clothes?
Some senior adults want to live independently at home over nursing homes. But there are a lot of challenges when a person has injury, disability, chronic illness or memory loss. You need to go to work and take care of your own family so there's definitely a need for some help.
It will be a tough decision but when you understand how a provider of non-medical home care in Opitz Boulevard Woodbridge VA works, you can make a sound judgment. OptimumCare Home Care Services offers a variety of benefits when you choose to have the non-medical home care.
Proper Nourishment

–

OptimumCare Home Care Services

, a recognized provider of non-medical home care in Greensboro Drive McLean VA, assists clients to get the maximum nourishment they need by assisting them on food preparation and eating. According to researches, when the person gets older, the food choices become very tough. They lack nourishment because they tend to skip meals because of two factors:

They can't go to a grocery shop or get the right kind of food while shopping.
They can't prepare or cook healthy meals and they can't eat properly on the right time.

Prevent Accidents

– Common senior adults' injury is from falling, usually in the toilet and shower areas. Most of these clients are living alone or they may have disabilities or poor vision. Together with getting a Home Care, our business that provides non-medical home care in Greensboro Drive McLean VA helps the clients with utmost respect in the following:

Bathing
Toileting and
Dressing

Personal Care Improvements

– Most family members think that when they get a Home Care, their loved ones becomes even more dependent and can't live along anymore. We, from

OptimumCare Home Care Services

help our clients without letting them lose control over daily activities and retaining as much independency considering their situation. The clients receive assistance to continue living a safe and productive life. Here are some activities they can do:

Meal preparation
Light housekeeping
Doing simple errands
Laundry
Hobbies
OptimumCare Home Care Services offering non-medical home care in Greensboro Drive McLean and Opitz Boulevard Woodbridge VA is open for consultation schedule. Give us a call at 703-490-8003 to evaluate your family needs and choose from the list of services we offer.
We are not limited to just seniors; we are accepting clients as long as there is need for home care. We don't just focus on physical improvements; we take special steps in recovering our clients' emotional, mental and spiritual wellness.