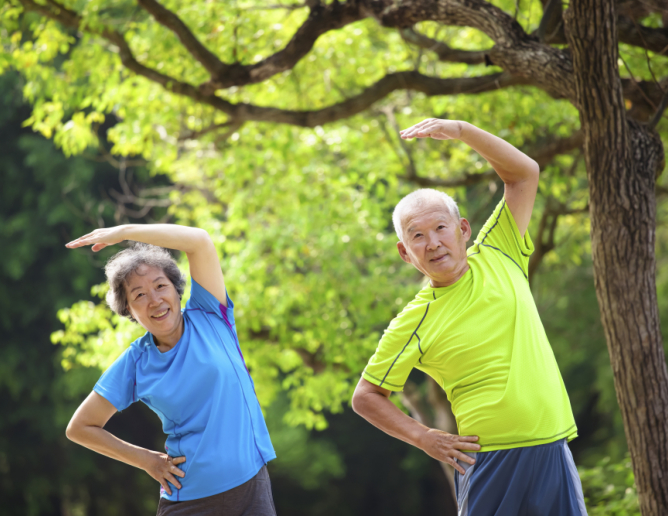 Because we are a provider of companion care in Virginia, we are experts when it comes to maintaining the safety of seniors in their homes. Allow us to share some of our helpful tips to reduce your risk of falls:
Exercise regularly

Aging should not stop us from staying physically active. There are a lot of seniors who are continuously engaging in regular exercise to stay healthy, maintain strong bones, and improve their balance. You may talk to your doctor about exercises suitable for you or you may also consider physical therapy.

Keep a clean home

Keeping your home clean can help you avoid any tripping hazards on the floor. Remove clutter like cables, wires, small knick-knacks, candy wrappers, peels, and other items that may cause you to fall.

Use safety devices

Make use of senior safety devices such as handrails and grab bars for additional support, especially in bathrooms, staircases, and long hallways. Anti-slip rugs and carpets are also recommended.

Get checked

One of the causes of fall accidents in seniors is due to their weak eyesight. Sometimes, it's hard to see small tripping hazards on the floor so it is best to visit your eye doctor regularly and keep your eyeglasses or contact lenses up-to-date.
Have you considered skilled nursing in Fredericksburg, Virginia? If you have, you may try the services of OptimumCare Home Care Services. We have capable and knowledgeable home health aides ready to assist you at any time.
For live-in home care in Virginia, you may scroll through our website or get in touch with one of our friendly representatives.