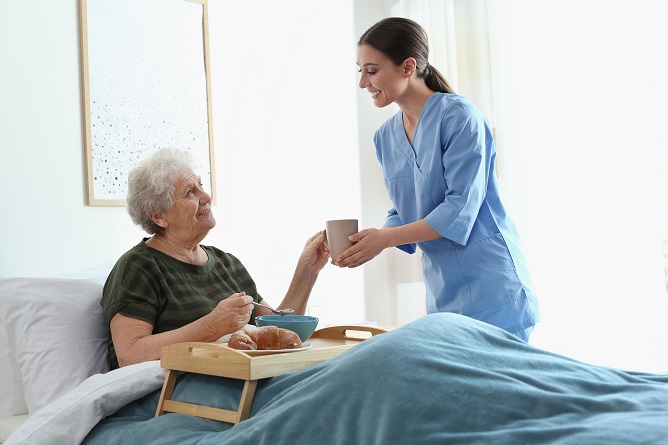 The majority of seniors live alone or are alone at home for the better part of the day. The time spent alone could result in loneliness, isolation, or depression which can negatively impact their physical and mental health. While most seniors want to maintain the highest level of independence and freedom within their homes, relocating them to a nursing home or an assisted living facility is often not the solution. OptimumCare Home Care Services is the people's choice when it comes to quality home care service in Woodbridge, Virginia.
Whether the seniors are ailing or not, companionship plays a significant role in providing a social connection and giving them a sense of purpose. Our Companion Services in Fredericksburg, Virginia is purposed to provide long-term care to help seniors enjoy the benefits of true friendship. This article shares the importance of companionship for seniors. Social connections formed through companionship play a significant role in combating loneliness, isolation, and depression. This has a positive impact on their mental, physical health, and overall well-being, hence an increased lifespan. It also helps in the prevention of diseases and conditions such as heart disease with simple physical activities and dementia through mental stimulation from games and puzzles.
Aside from companionship care, our caregivers can also provide a wide range of Skilled Nursing in McLean, Virginia. Avail of the companionship care that we can offer for your senior loved ones. Call our lines today.