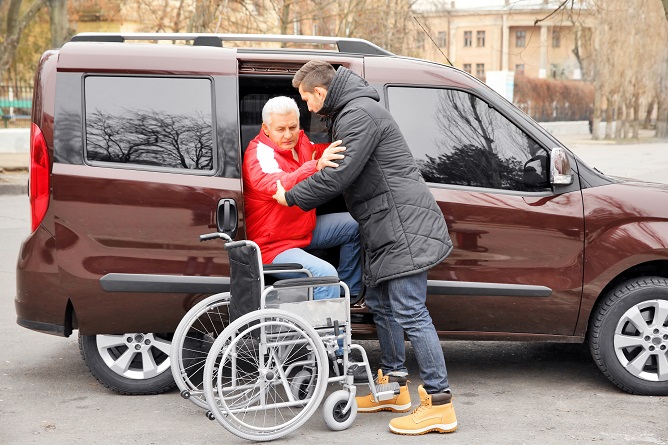 One of the common factors, why there are a lot of seniors who experience loneliness and isolation as they age at home, is their lack of access to reliable transportation services. Here at OptimumCare Home Care Services, we extend our passion to provide quality Home Care Service in Woodbridge, Virginia, by making transportation services available to seniors.
We are known as the agency with care providers who work with passion. We do the best that we can to ensure that seniors get to live their aging years at home safely and at the same time make it something memorable. Seniors deserve to have the choice and freedom to go to places, either visit a friend, attend an event, or not miss their doctor's appointments. With the help of our transportation services, seniors can freely and safely go from place to place and avoid being lonely or isolated in their homes. It is healthy for them to have some time outside of their homes. You can get both quality transportation services and reliable Companion Services in Fredericksburg, Virginia.
For seniors who might need skilled assistance when traveling someplace, we have our Skilled Nursing in McLean, Virginia that you can choose during your trips. Do not hesitate to give our lines a call. We are looking forward to hearing from you and discussing the best possible care arrangements.