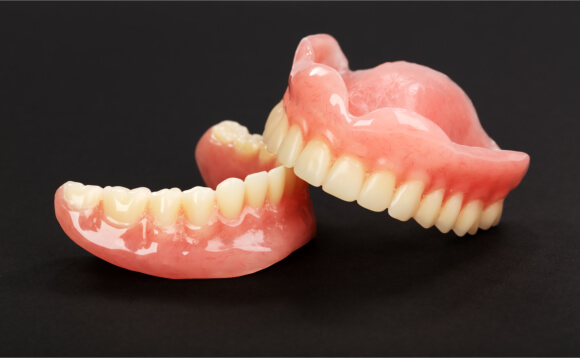 There are several myths that we encounter especially among older adults who feel that they are more susceptible to developing tooth decays or gum disease. But let us debunk these myths with a few facts: (1.) Cavity problems do not occur among children only but it can happen at any age. (2.) Gum diseases do not develop only when you are getting older but the fact that it is preventable need not strike when you are in your 50's and over. (3.) Dry mouth is not only a part of living your senior moments. But it is not specific to the aging process that is why it is important to explore the causes of oral dryness. Our professional caregivers at Optimum Care Home Care Services will ensure you that your everyday dental hygiene will be monitored and we will help you maintain a healthy habit of keeping your teeth and mouth clean.
Optimum Care Home Care Services, a non-medical home care in Opitz Boulevard, Woodbridge VA, is a top care provider in the area wherein we hold still our commitment to providing an individualized care for your elderly loved ones and help them live as independent as possible. As your home carer or personal caregiver from Optimum Care Home Care Services, we will encourage you to practice daily oral habits and also watch out for food that can cause any oral irritation. According to studies, infections in the mouth can be related to various medical conditions such as diabetes, heart disease, pneumonia and heart conditions.
Below are the following tips that our non-medical home care in Opitz Boulevard, Woodbridge VA, would recommend in order to keep your mouth healthy for a lifetime.
DOs:
Brush your teeth at least twice a day using a soft-bristled toothbrush or an electronic one.
Apply a pea-size toothpaste containing fluoride.
Floss regularly using a special brush or plastic pick advised by your dentist. This will lessen the rise of plaques in between your teeth.
For at least twice a day, rinse your mouth with an antibacterial mouthwash.
Visit your dentist for a regular check-up or oral exam and your dental hygienist for a cleaning.
Refer to your dentist if you are experiencing soreness in your mouth or difficulty moving your jaw or tongue. Also, report any swelling.
Consult your physician if you are taking medications that cause dryness in your mouth.
Keep yourself hydrated at all times.
As much as possible, avoid beverages like alcohol, carbonated drinks, and coffee as these can cause oral dryness.
Quit smoking. Toxic chemical and other harmful ingredients in tobacco can cause inflammation and serious cell damage.
With our dedicated team of competent caregivers at Optimum Care Home Care Services, trust that you can have a healthy looking pearly white and mouth that can last for a lifetime. Contact Optimum Care Home Care today at 703-490-8003 to inquire about our home and personal care services. Or you can visit us at our non-medical home care in Opitz Boulevard, Woodbridge VA.
If you care about that long lasting smile, we feel exactly twice as much as you do! Call us now!