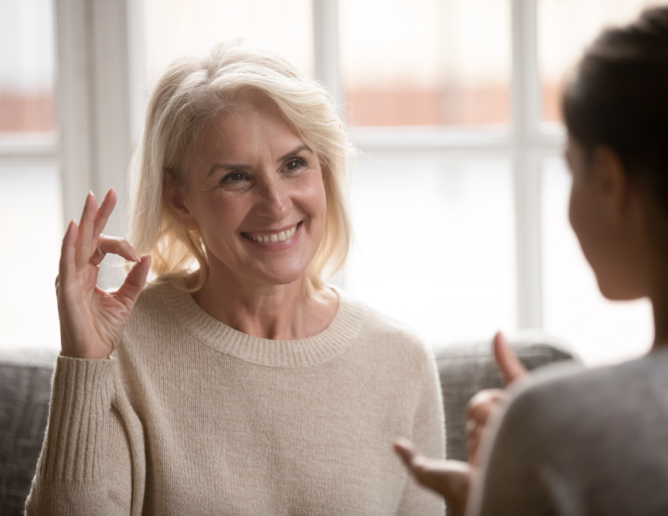 People, especially senior individuals, with one or more speech impairments may find it difficult to go about their daily lives. This is due to the fact that they display a wide array of symptoms including extending or repeating sounds, rearranging syllables, distorting sounds, having trouble pronouncing words and phrases correctly, and more.
Individuals with speech issues may find it very difficult to communicate with others. So, if your loved one is suffering from speech disorders, it may be time to consider speech therapy in McLean, Virginia.
Speech therapy can help you and your loved one in many ways. Here are some of the benefits that speech therapy can offer:
It improves your quality of living. You will be more at ease and self-assured in social situations if you can easily converse with people.
It enhances your capacity for understanding and articulating your own and other people's ideas, feelings, and thoughts.
It allows you to communicate your needs to your caregiver. If your caregiver can identify your needs, they will be able to provide the best possible personal care in Virginia.
It treats your swallowing disorders. Speech therapy not only helps treat your swallowing difficulties but it also helps improve your swallowing function.
It helps treat stroke-related disorders. Some of the most common stroke-related disorders that speech therapy can treat are apraxia and aphasia.
OptimumCare Home Care Services is a reputable provider of home care in Woodbridge, Virginia. We exist to provide you with excellent solutions to all your home care needs.
We offer high-quality services, such as speech therapy, occupational therapy, physical therapy, light housekeeping, skilled nursing, and more.
To learn more about our services, you may contact us at 703-490-8003.