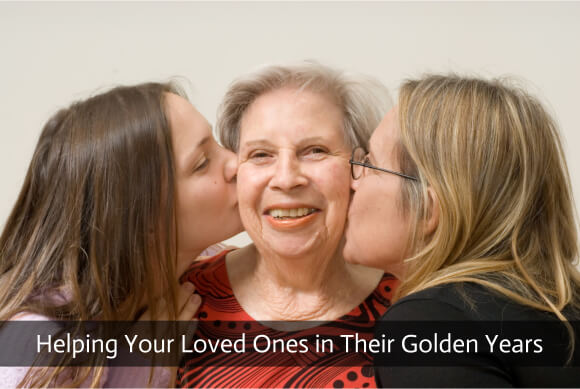 After a life of hard work your loved ones get some time to see the results of all the effort they have made over the years. When your loved ones retire they will have more time to themselves, to enjoy their lives, be with family and friends and to hopefully live a peaceful life. While this is what anyone senior would want it is not always the case. As your loved ones get older they are not as strong as they used to be. Many of the elderly struggle to at home to accomplish their daily routines. From personal hygiene to basic chores they can have a hard time doing things on their own. OptimumCare Home Care Services is a non-medical home care in Opitz Boulevard Woodbridge VA that can provide your loved ones with care in the comfort of their own homes.
Visiting Them More Often
Your loved ones do not only need help fulfilling their physical needs but also their social needs. They would want to talk to others people and feel appreciated. Take your family and visit your loved ones when you have the time. Getting to spend time with people they care for will really brighten their mood. Here in OptimumCare Home Care Services we offer companion services so that your loved will never feel lonely.
Give Them Your Support
In their retirement your loved ones will want to do many things that they couldn't in their youth such as finding a hobby or travelling. During these times you should show your support for them to let them know that you want them to be happy. There are also seniors that may feel lost during retirement not knowing what to with their time, try to encourage them to try new things or maybe spend more time with them, all your loved ones really need is your love and support.
Hiring a Caregiver
Many seniors would need constant supervision and care and while families would do their best to provide their loved ones with what they need, sometimes they will have other obligations to attend to which would mean that there would be no one taking care of their loved one. By hiring a caregiver you will ensure that your loved is still being taken care of while the family is away. OptimumCare Home Care Services is a non-medical home care in Opitz Boulevard Woodbridge VA that can provide you with.
Do you have any loved ones who are already retired? What were their plans and what did you do to help them? Show your stories with us.