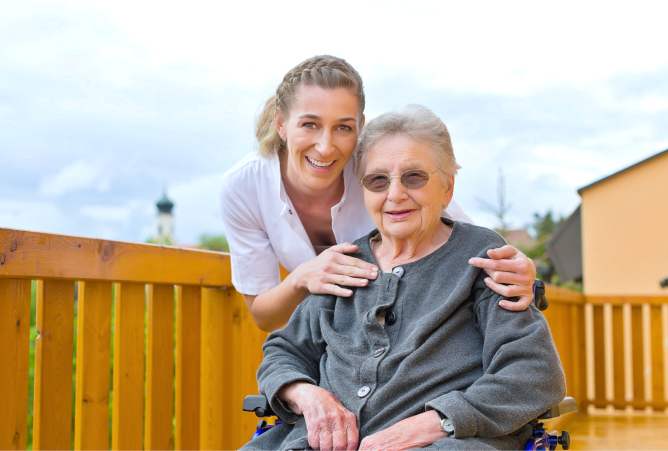 Sundowning or Sundowners syndrome is a symptom that's often associated with Alzheimer's or dementia. It is characterized by the individual's inability to distinguish night from day. Often, a person who has Sundowners have trouble falling asleep and often feel restless and agitated during the day.
If you have an aging loved one who experiences sundowning, here are some tactics you can try to help them cope.
Be reassuring and try to fill their home with comforting things.
Stick to a schedule every day to avoid feelings of confusion.
Do calming activities like listening to soothing music in the evenings.
Identify your loved one's triggers for sundowning and manage them.
Encourage them to stay active during the day to promote good sleep.
Aside from the above mentioned, you should also consider hiring companion services in Fredericksburg, Virginia. Companion care can help your aging loved one feel more connected and reduce their feelings of restlessness. Caregivers can also reassure your loved one and help you deal with stressful situations.
If you're looking for a home care service in Woodbridge, Virginia that offers quality companion services, talk to us.
OptimumCare Home Care Services will ensure that your loved one gets the care they deserve for a better quality of life. We provide a wide range of home services, including skilled nursing in McLean, Virginia, and respite care.