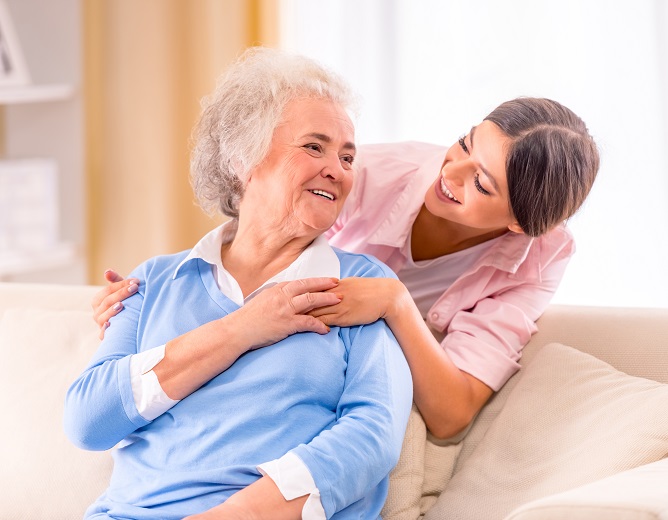 Home care is primarily considered as a form of assistance to seniors so they may live a quality life. Typically, caregivers are expected to provide personal care support to those who have trouble completing their daily activities. For some with more serious health conditions, they may need further assistance in the form of skilled nursing in McLean, Virginia.
But aside from personal care and skilled nursing, home care also offers companion care. This type of home care service in Woodbridge, Virginia is all about providing emotional support and companionship for seniors who choose to live in the comfort of their own homes and maintain their independence. Companions are the seniors' link to the rest of society.
The primary duty of a companion is to keep seniors company—they can take a walk together, talk with them, read a book, or share stories, as well as provide assistance with their activities of daily living.
Having a companion allows seniors to be at home and receive a range of non-medical services that can help make their life more manageable and comfortable. Aside from emotional and social support, companion services in Fredericksburg, Virginia may include light housekeeping, medication reminders, and running errands like grocery shopping or taking them to their doctor's appointments.
Companionship offers many benefits not only to seniors but for their loved ones as well. At OptimumCare Home Care Services, our well-trained and highly-skilled companions can help ease their fear and anxiety for their loved ones' wellbeing. They gain peace of mind knowing that their elderly loved ones are in good company. Call us now to know more about our services.