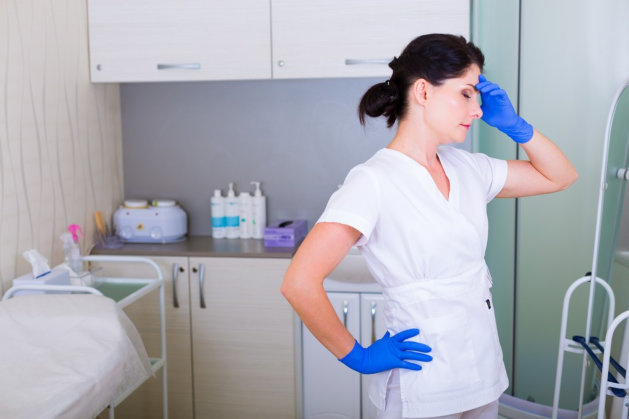 You might often hear the term "caregiver burnout" but what exactly is it? What are its signs and how can we, as primary caregivers for our loved ones, prevent it from happening?
Caregiver burnout, as you might expect, is the term used to describe when a person is experiencing emotional, mental, and physical fatigue from being another person's primary caregiver. Its symptoms appear gradually and may worsen – if left unaddressed – over time.
If you're feeling the following symptoms, it may be time to consider taking a break:
Irritability
Changes in appetite
Getting sick frequently
Withdrawing from friends and family
Losing interest in activities you previously enjoyed
OptimumCare Home Care Services, a lifelong partner and provider of home care service in Woodbridge, Virginia, puts importance on the health and safety of both caregivers and patients.
Primary caregivers who are experiencing burnout should hire professional respite care or companion services in Fredericksburg, Virginia to take over their responsibilities while they take a break.
There are also a number of preventive practices a caregiver can do to avoid burnout, like:
Being realistic about all aspects of caregiving and its corresponding duties/ responsibilities
Accepting what you're feeling and not being fearful or resentful
Knowing your limits
Getting help from the right people
Learning healthy coping mechanisms
It can be challenging to balance your time between work, home, and caring for a loved one.
For top-quality care assistance and skilled nursing in McLean, Virginia, you may contact us here.