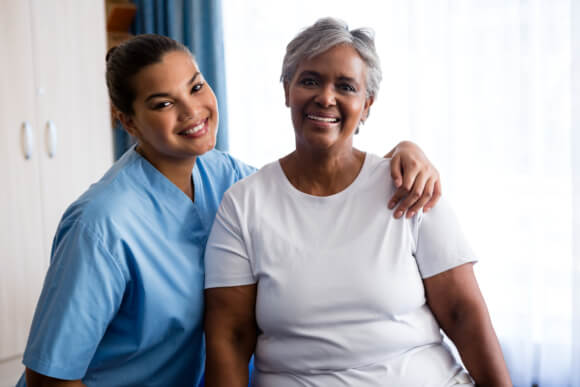 Did you know? People can cope up with different stresses in life. However, not all people can pull it off, especially for the elderly. Seniors may already have some difficulty in accomplishing their day-to-day activities because of their old age. Some of them even suffer from depression since some of them feel incapable of doing what they want.
One of the objectives of Home Care Service in Woodbridge, Virginia is to guide and help seniors administer proper medication to achieve their overall wellness. So, if you have a senior loved one who is suffering from an illness, injury, or depression, you can always entrust your loved one in the hands of the health experts. Seek expert help immediately if you notice any early sign s of a possible health complication.
Well-Trained Nurses

Skilled Nursing in McLean, Virginia is one of the top-notch care services you can have. Professionals have undergone rigorous training, seminars, and hands-on practices before they can deliver actual care services to the clients. That means you can be assured that nurses are capable of delivering quality services to ensure your loved ones will achieve the optimum wellness they need.

Companionship

Having someone who you can talk or rely is one of the effective ways to prevent depression. Now, you don't have to worry since professionals provide quality Companion Services in Fredericksburg, Virginia and assure you that your loved ones will be given round-the-clock assistance and companionship to ensure they will live the happy and quality life they deserve.
Do not hesitate to call for help whenever your senior loved ones require assistance since professionals at OptimumCare Home Care Services only want what is best for you and your loved ones.