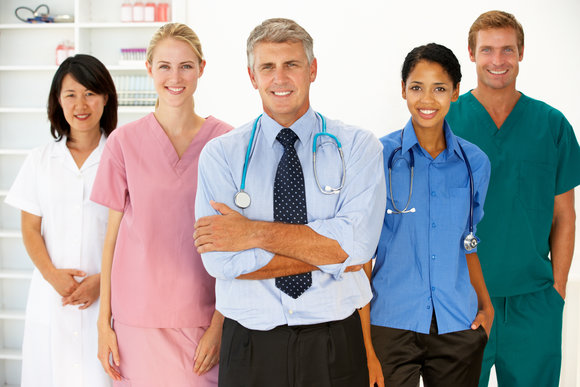 It can be tricky to find the best home care service in Woodbridge, Virginia. They are all different, which means they have their own kinds of services, rates, schedules, and more. This can make it confusing when you are trying to find an agency that is able to meet your needs or the needs of a loved one. So here are a few tips that can help make your search much easier:
Check out the Internet

The very first tool that you will want to look for when you are interested in finding good skilled nursing in McLean, Virginia is the internet. With a few searches, you will be able to find all of the different agencies in the area with complete ease. This will not only allow you to know their locations but you will also gain access to their websites. From here you can find out more about the services they are offering and the type of rates you can expect.

While you are browsing the internet, it is a good idea to take a look at the different reviews on the agencies that sound interesting to you. These reviews will make it possible for you to determine if the agency is worth your time or not.

Talk to Your Pharmacist
Many pharmacies work hand in hand with in-home care agencies of all kinds. For this reason, it is a good idea to talk to your pharmacist. Chances are pretty good that they know some agencies that could meet your needs.
Ask Your Doctor
Your doctor is a great source of information. When you are looking for an agency that provides home health care services, then you may want to consider asking your doctor for leads. Since they are medical professionals, there is a high likelihood that they have connections with good in-home care agencies that can meet your needs at your convenience.
Those are just a few tips that can help you find an in-home care agency that can meet your needs at home. If you would like to find out more or if you are interested in our companion services in Fredericksburg, Virginia please get in touch with OptimumCare Home Care Services anytime.