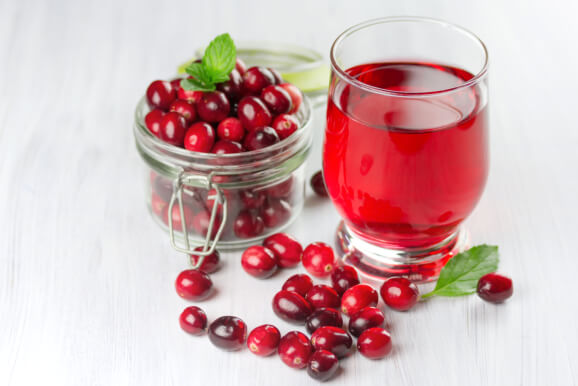 Toxins get inside our body through food and pollution. It's good to undergo a body detox. You can contact a provider of home care service in Woodbridge, Virginia to help you prepare detox recipes. If you want to get started the easy way, these detox recipes are the best ones to try:
Green Detox Drink

This recipe consists of green veggies and is effective in cleansing the digestive system. For this recipe, you'll need kale leaves, celery stalks, beets, turnip, spinach, parsley, carrots, and cabbage. Mix all the ingredients, add a little water, and blend. You can serve this chilled to make the drink more refreshing.

Fresh Cranberry Juice

Urinary tract infection (UTI) is a common health concern for seniors. The best thing about cranberry juice is the fact that this detox drink helps prevent UTI, according to studies. To prepare this detox drink, prepare four parts of water and add one part of cranberry juice. Add 1 tablespoon each of psyllium fiber and apple pectin to encourage cleansing.

Fruit Detox Drink

For this detox drink, prepare strawberries, ginger, orange juice, banana, flax oil, lecithin granules, yogurt, garlic clove, protein or spirulina powder, and lemon juice. To prepare this the proper way, you may consult a dietician or a provider of skilled nursing in McLean, Virginia that also offers meal planning services.
Detoxification can help seniors maintain good bowel movement. Thankfully, you can easily hire senior care and companion services in Fredericksburg, Virginia to help you with the task of taking care of your beloved seniors. To avail of these services, contact OptimumCare Home Care Services.