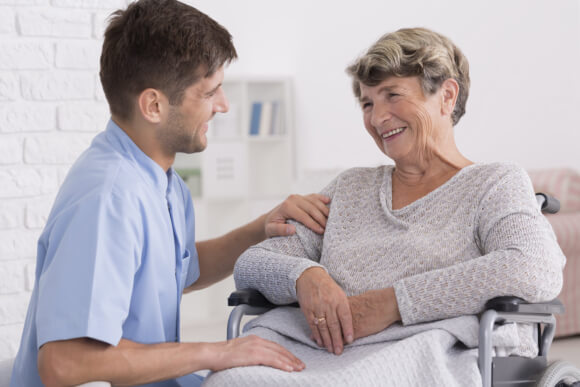 When your loved ones are getting to an advanced age, it may be time to consider having a talk about getting professional home health care services. Through these services, your loved ones are able to receive all of the support and care they deserve in the comfort of home. However, it can be hard to convince your loved ones that they need the support and the companionship. It can feel like they are losing their independence or that you are hiring a babysitter for them. This can obviously be a challenging thing to accept, especially for someone that has been taking care of themselves their entire lives.
However, this support is critical and OptimumCare Home Care Services is a Non-Medical Home Care in VA that is dedicated to providing respectful and compassionate care services to your senior loved ones. Here are a few signs that your senior loved ones require professional assistance at home:
Difficulty with Chores:
If they are having a hard time doing the basic things around the house like cleaning, doing the laundry, or even preparing meals, then it may be time to talk to your loved ones about getting help. This kind of help is a great way to help expand the independence of your loved ones while making sure they can live a more convenient and comfortable life at home. Our professional caregivers will not only provide them with exceptional care services but they will also take care of your home.
Personal Care:
When things such as personal hygiene, using the bathroom, or even getting around the house becomes difficult or nearly impossible for your loved ones, it is important to have a talk with them regarding personal care services. Through these services, we are able to provide them with around-the-clock support and help, so they have the assistance they need no matter what.
We all want the best for our loved ones and even though it can be difficult to convince them of professional care, this is something that is important to do. Through our Non-Medical Home Care in Opitz Boulevard Woodbridge VA, we can provide the compassionate care your senior loved ones deserve. If you are interested in finding out more about our services, please feel free to visit our website at www.optimumcarehomecare.org today.