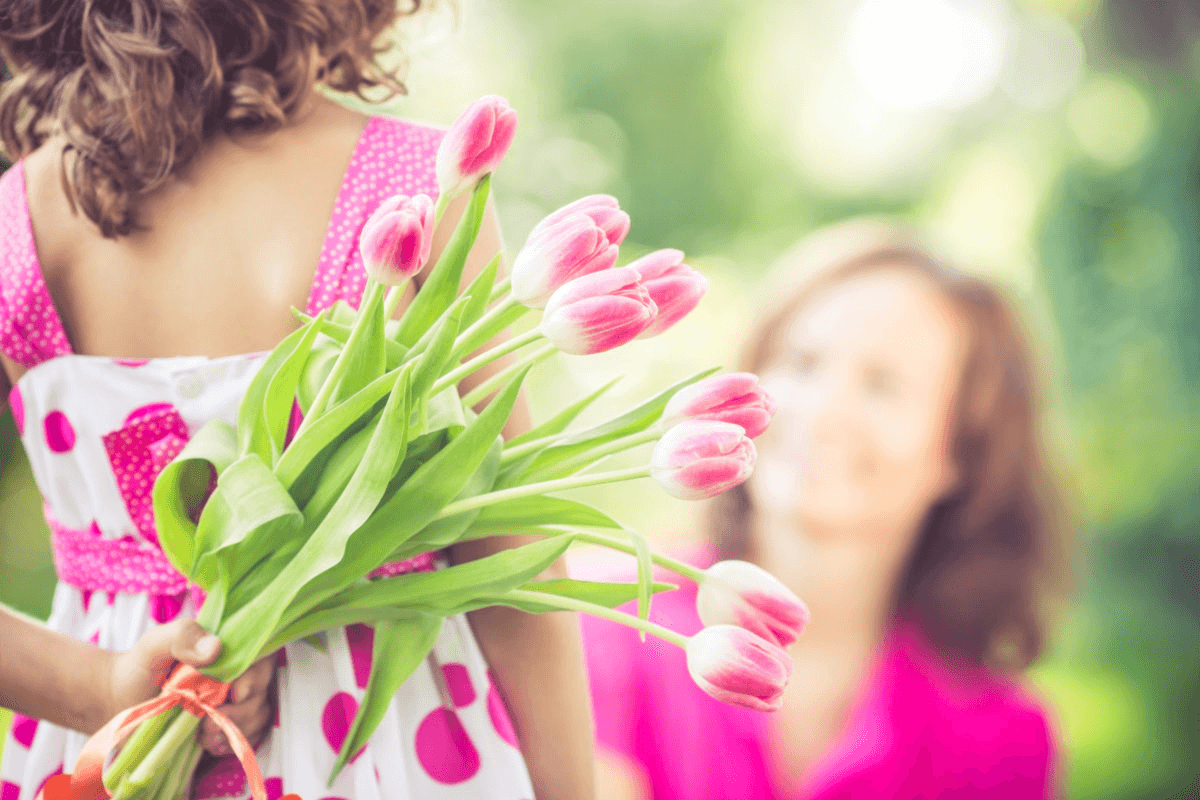 Have you already thought of what to give your Mom as a present this coming Mother's Day?
OptimumCare Home Care Services have numerous tips on store for you. Seeing their faces when you surprise them with a present would definitely be a pleasing sight! So, here are just some of the many things you can buy them on your mother's special day:
– Planner or Diary
– Perennial Water Bottle
– Cloth or Leather Tote
– Book
– Cooking Tools
– Herbs Kit
– Fun Fitness Gear
– Jewelry
Of course, flowers should be a default gift! Sending flowers to mothers and grandmothers on Mother's Day has been a thoughtful and time-honored way of showing gratitude, love and respect. And when you buy them flowers, you should not just purchase an arrangement for the sake of just getting them one. Instead, you should consider their personality and match your flower choice to it.
For Modern Moms
Never think that modern Moms would not appreciate a flower arrangement sent to them! The fresh scent coming from a bouquet would surely brighten their day and make them feel even more special.
Here are your options:
Gardenia. This bright white fragrant flower symbolizes purity, love, and refinement. Back in the olden days, gardenia was used by suitors to convey to ladies that they are lovely. It also shows clarity and is symbolic of self-reflection.
Chamomile. A pot of chamomile, which flowers could either be white, yellow or green is associated with energy in action. It has also been used to symbolize sleep and purification.
Calla Lily. This rather unusual flower has a deep history and a deep rooted culture. Its name actually comes from a Greek word which means "beauty." Calla lily is known to represent holiness, faith, and purity.
Rose. Roses are of wide varieties and are known to be a classic way of conveying one's appreciation to the recipient. These flowers are used to represent grace, elegance, friendship and joy depending on the color you choose. Most importantly, this type of flower is also said to be a symbol of motherhood.
For Traditional Moms
Most mothers living in a Non-Medical Home Care in VA are traditional. Although there are a few who have personalities which are not as classic as their age, you should take note of these options as they may be your best choices:
Carnation. This type of flower has been associated with Christian legends wherein it is said to have first grown from the ground where Virgin Mary shed tears over the death of his son, Jesus. Since then, they have been used to express love, fascination, distinction and especially, a mother's undying love.
Tulips. These showy flowers are traditionally associated with spring, life, and charity. The pink ones signify caring while red tulips connote genuine love.
Lavender. This is often used in perfumes because of its aromatic scent. They are used to convey a message of purity, silence, and luck.
You will never know how amazed and delighted your mothers or grandmothers living in a Non-Medical Home Care in Greensboro Drive McLean VA unless you try it. Be the reason for their happiness on Mother's Day and send them flowers!