How Speech Therapy Can Help Seniors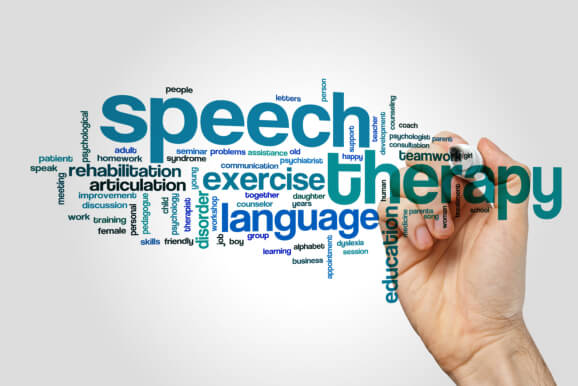 It is important to communicate effectively especially when it comes to seniors. If they can't communicate their pain, discomfort, and other issues, things can get out of hand and may escalate into an emergency. Here at OptimumCare Home Care Services, we offer speech therapy as part of our Home Care Service in Woodbridge, Virginia to help them communicate more effectively and enjoy a better quality of life.
Here are the ways that speech therapy can help:
Can Help Seniors Do Vocal Exercises

Vocal cords become less elastic as people age, that is why the elderly voice sounds different. This speech therapy exercise will them re-learn how to speak, get accustomed to their situation and, in time, effectively communicate with others once more.

Can Improve Chewing and Swallowing Problems

For seniors who have swallowing problems, we have designed exercises and programs to improve chewing and swallowing and also reduce the risk of choking.

Can Help Seniors Who Have Experienced a Stroke or Aphasia

Aphasia is a common communication disorder that affects a person's ability to communicate. It is a possible language impairment after a stroke. Thus, it's important to start treatment right away to increase the chances of recovering their speaking ability.
If you notice your senior loved one having difficulty in communicating consider speech therapy. It doesn't only help seniors improve their speech and clarity, it also improves their cognitive language skills and memory. Our Skilled Nursing in McLean, Virginia can also help your senior loved ones in therapy activities should they need assistance.
Aside from speech therapy, our home care agency also offers different services like Companion Services in Fredericksburg, Virginia. If you want to know more about the services, give us a call at 703-490-8003.