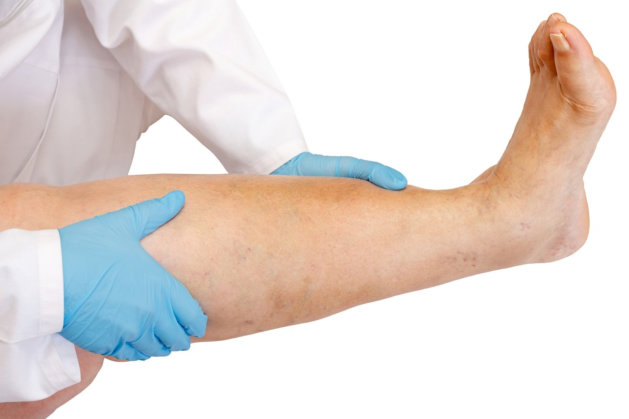 According to Mayo Clinic, "edema" is "swelling caused by excess fluid trapped in your body's tissues". This condition can affect any part of your body but mostly occurs in the hands, arms, feet, ankles, and legs. Edema happens when tiny blood vessels in your body called capillaries, leak fluid. This fluid builds up in the surrounding tissues, which in turn results in swelling.
Symptoms to watch out for are the following:
Swelling/ puffiness of the tissue directly under your skin, especially in your legs and arms
Stretched of shiny skin
Skin that retains dimples or dents after being pressed for too long
Increased abdominal size
If left untreated, edema may cause stiffness, increased painful swelling, and many more uncomfortable side-effects that we at OptimumCare Home Care Services, your trusted and reliable provider for home care service in Woodbridge, Virginia would like you to avoid.
Aside from calling your doctor and asking about where to get reliable skilled nursing in McLean, Virginia, there are some steps and lifestyle changes you may take to prevent further complications.
Eat a healthy low-sodium diet
Decrease your fluid intake
Massage/compression therapy
Prop your feet up
Keep moving
For more information about our programs, including our companion services in Fredericksburg, Virginia, you may contact us.
We look forward to working with you!