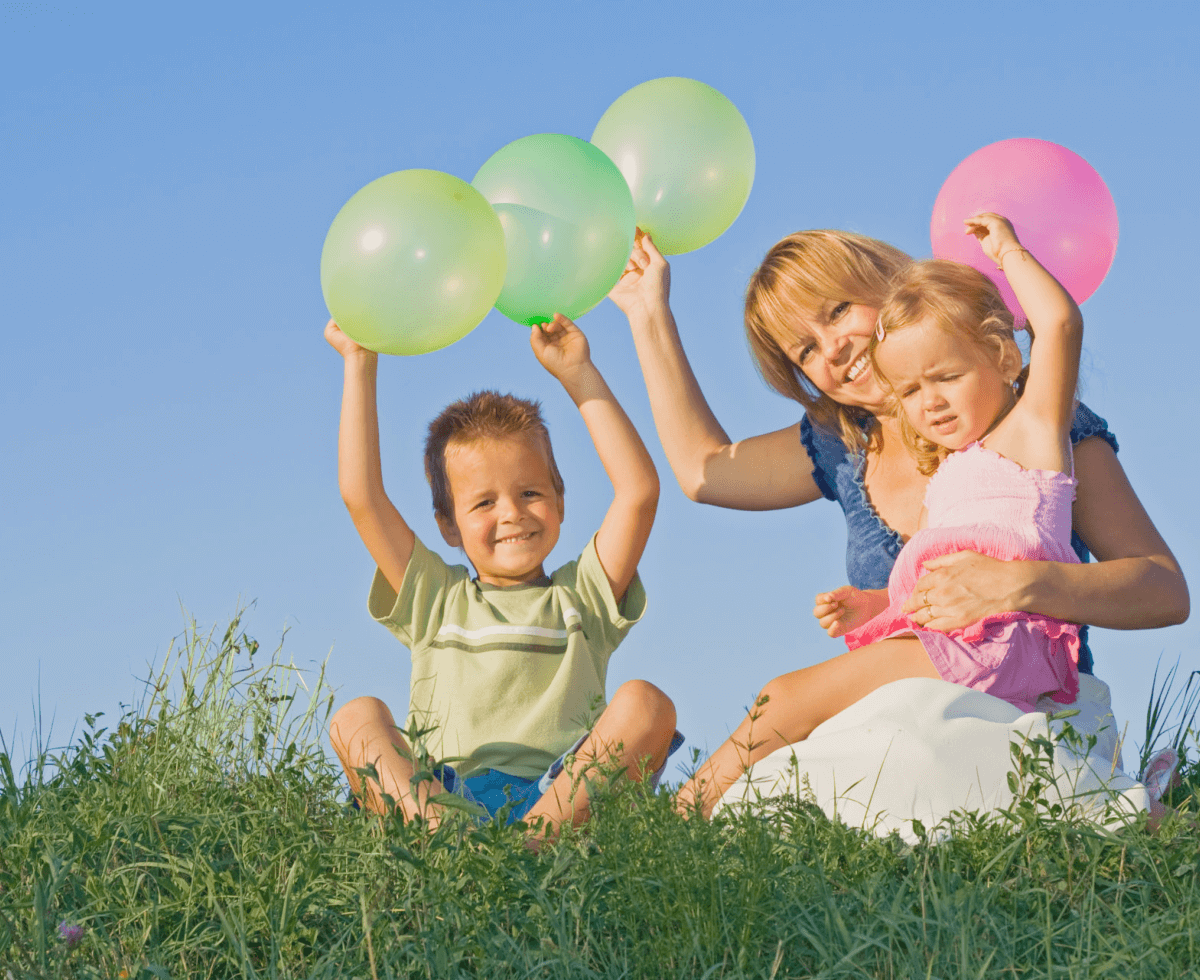 Have you ever noticed how lenient your parents are to your kids? If compared to the days when you were still little, you might observe that they have been more strict with you. This is not due to the fact that they love your children more than you. It is more of a manifestation of their trust that you can handle your kids as successfully as they have disciplined you or maybe even better.
As observed by numerous organizations which study the trend of behaviors in the society, grandparents have become more active in the life of their grandkids, as well as raising them. This trend has improved the success rate of the younger generations.
For this reason, OptimumCare Home Care Services, a Non-Medical Home Care in VA, strongly recommends that you encourage both your parents and children to stay close and bond together. If your parents are not living near you, make summer an opportunity for them to take parts in the lives of each other.
Take note of these activities they can engage into:
Cooking. Today, cooking is not solely for adults. There are a number of recipes which children can already help your parents with. Allow your kids to join you and your grandparents in assisting you to make lunch or dessert. This will build a bond between them which can eventually turn into a deep relationship. The following are some meals your parents can prepare with your kids:
Egg Fried Rice
Lasagna Soup
Slow-cooker Mac and Cheese
Corn and Potato Chowder
Pot Noodles
Meatballs Spaghetti
Pretzel Cutlets
Potato Wedges
Arts and Crafts.Bringing out the creative side of everyone in the family and making it a bonding activity would not just enhance everybody's mental health but it can keep the family closer. You can try to make decorations or gift items through drawing, painting, sewing, etc.
Walking. This is the most convenient way of catching up with your parents and children. Undeniably, not meeting for years could make your parents and kids feel awkward, especially when your children have already grown to teens. But through persuading them to go for a venture out to a park or a walking trail, you give them the chance to have a comfortable conversation for a longer period.
Fishing. Another way to make your parents and children chat with each other is through encouraging them to visit the nearest lake and fish. While waiting for the fish to bite, they can kill their time by having fun chats with each other.
Puzzles and Board Games.Playing Monopoly or putting together a 500-piece puzzle could also be a good choice to give your parents and children some alone time with each other. These activities will allow healthy competition, unity, and cooperation to bloom within the family.
Whether your parents are in a Non-Medical Home Care in Opitz Boulevard Woodbridge VA or not, you should always find time to introduce your children to them. It will not only change your parents' lives but your offspring's too.